Check out more lovely photos from wedding of Atta Mills' son
Fans are drooling over more lovely photos from the wedding of Kofi Atta Mills, the son of the late ex-president, John Evans Atta Mills which have popped up on social media.
Mr Mills tied the knot with his girlfriend, Michelle Nash in a colourful ceremony on Tuesday, August 10, 2021.
The private ceremony, which saw scores of friends and loved ones in attendance, took place in London.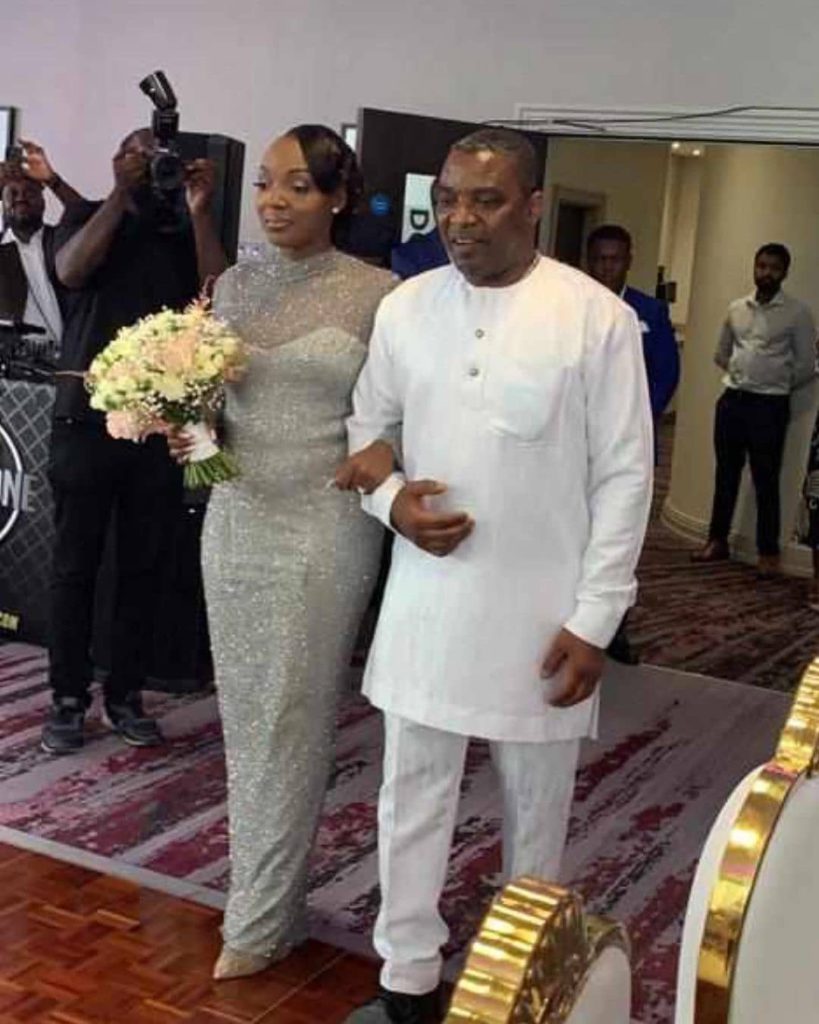 Appearing kingly and queenly at the ceremony, the couple stunned their guests with colourful kente outfits.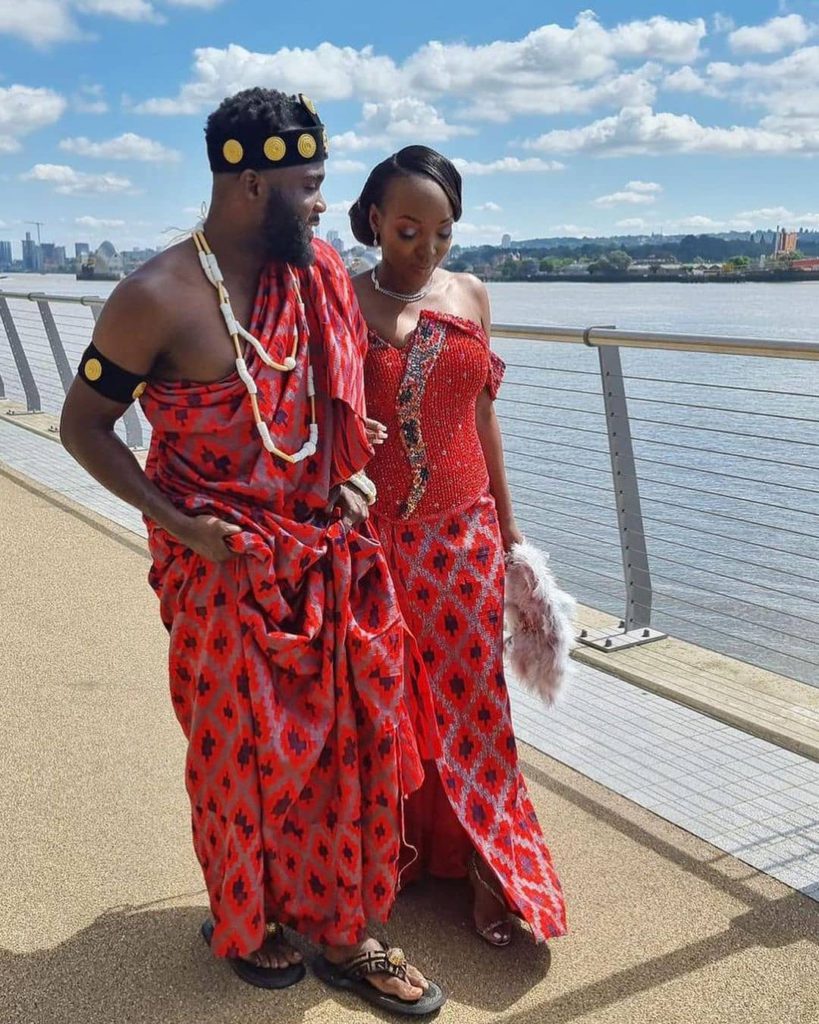 ALSO READ: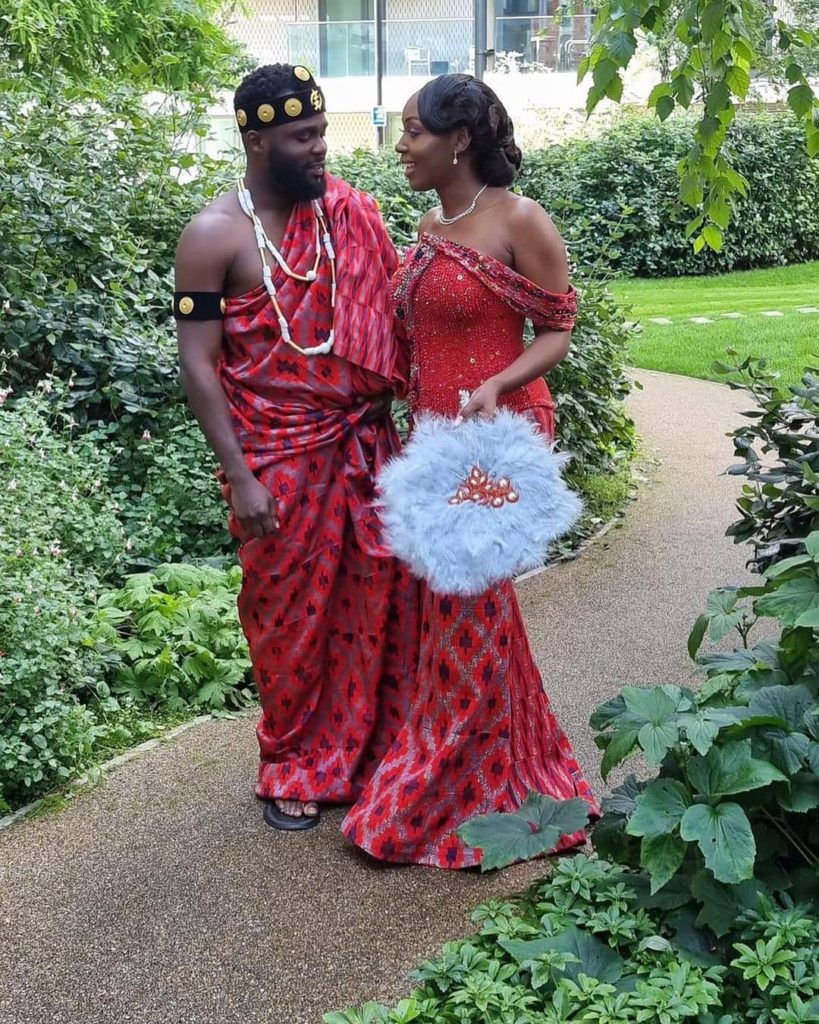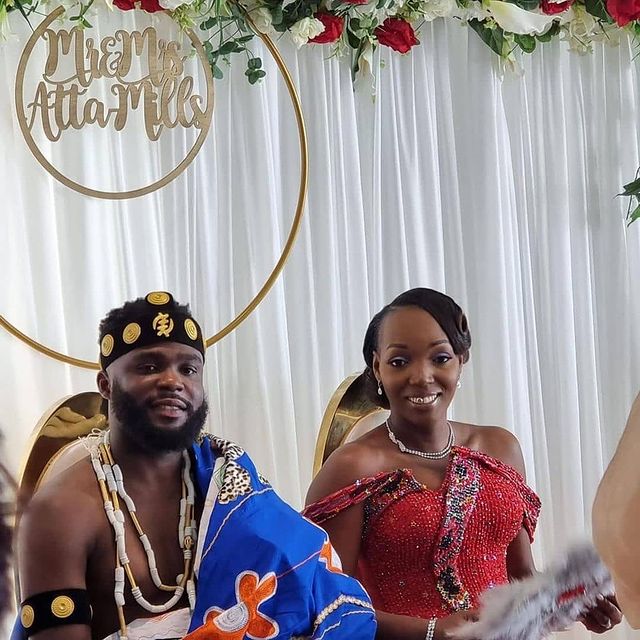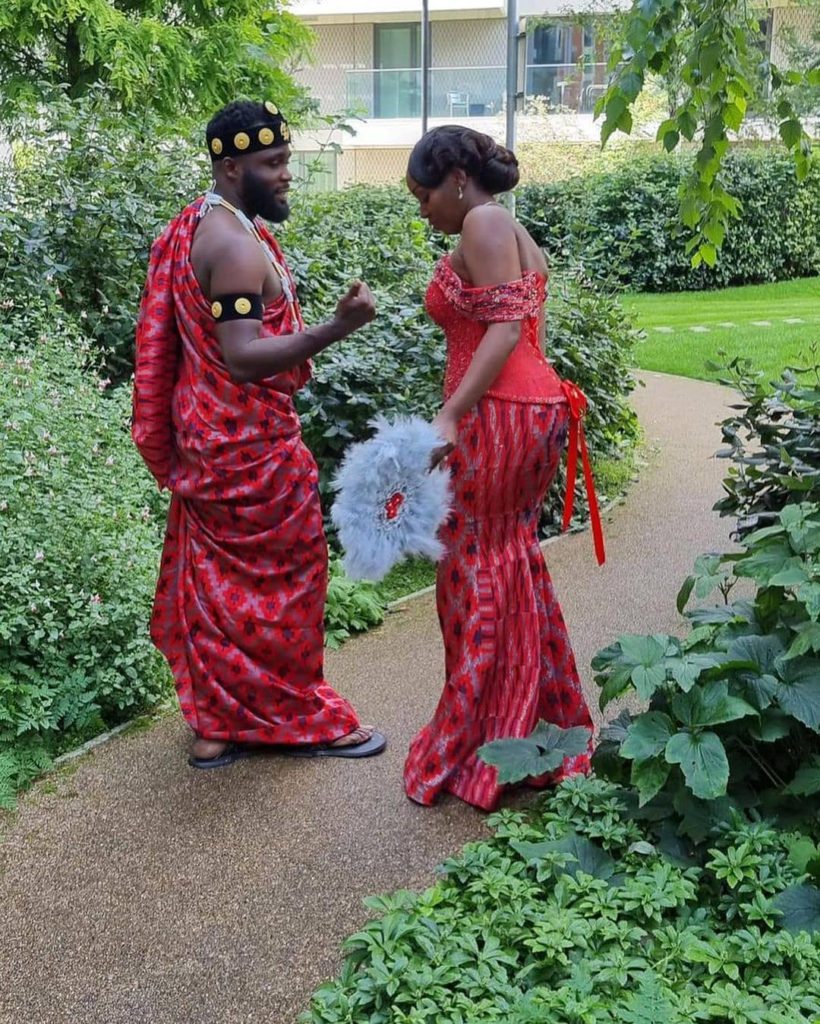 Meet the Ghanaian MP who gathered 5,000 people for crusade in Nigeria [Video]
Member of Parliament (MP) for Ningo -Prampram, Samuel Nartey George, has made a shocking revelation about his childhood days and why he bears the name 'Samuel'.
Speaking on Daybreak Hitz on Hitz FM he told Andy Dosty that he organized a crusade in Nigeria and over 5,000 people attended the programme when he was five years old.
While narrating his story he said as a result of that, people who knew him in Nigeria actually thought he will end up as a Pastor.
"My mum still says I will end up as a Pastor. Because as young at the age of five-six years, I was holding a crusade, where 3,000-5,000 people attended my crusade," he told Andy Dosty.
He again revealed that he was given the name 'Samuel' as a result of a covenant his parent had with God due to their unfruitfulness in childbearing.
"My parents were married for seven years no kid, eight miscarriages. My mum was allegedly called a witch because she was not able to bear a child," he said.
"So she went to a church convention, Apostolic Church of Ghana and went into a covenant with God. Give me a male child in a years time like you did for Hannah and I will not dedicate him like how people dedicate their child but will hand him to you (God)," he added.
Being a covenant child, Mr. George said is the reason for succeeding in every area of his life, adding that he does not fear man because he knows what he carries.
"I am a covenant child and that's why I don't fear any man. Because they have (people) absolutely no understanding of who I am and what I am and I know what I carry," he stressed.
READ MORE:
KiDi, Burna Boy and Sam George among list of 100 Most Influential Young Africans
Afrobeats musician, KiDi and Nigerian singers, Burna Boy and Davido have been listed among the 100 most influential young Africans for 2021.
MP for Ningo-Prampram, Sam Nartey George, Wizkid, Bella Mundi, Mohammed Salah of Egypt, Edouard Mendy, who plays for Chelsea also featured on the list.
This was announced by African PR & Rating firm, Avance Media in the 6th publication of its annual ranking.
The tall list was dominated by Nigerians with 21 appearances. Both South Africa and Kenya had 10 citizens on the list. Uganda has seven appearances while Ghana has six appearances.
According to Avance Media, this is to celebrate the brightest and successful young Africans in various fields across the continent.
MD for Avance Media, Prince Akpah, noted that "the continent is blessed with a lot of inspiring young people who have the power to prove the worth of the continent's future."
He urged that African leaders to focus resources on training the youthful population in order to be competitive across the world.
The 100 most influential young Africans' list is male-dominated. Fifty-two are males while 48 are females.
The others on the list include; Adenike Oladosu, Elizabeth Wanjiru, Joanita Babirye, Sadio Mane, Amina Priscille, Chad Minister for Women and Protection of Children, Christelle Kwizera, Founder of Water Access Rwanda, Achraf Hakimi, a Paris Saint-Germain player, CNN journalist Larry Madowo, and Comic actor Mark Angel.
On its website, Advance Media mentioned the criteria for the selection as follows:
"Excellence in leadership and performance, personal accomplishment, commitment to sharing knowledge, breaking the status quo and being an accomplished young African."
READ MORE:
I'll sue – Kofi Mole warns bloggers against defamation
Rapper Kofi Mole has expressed his displeasure over the abuse of social media by bloggers and individuals who try to use the tool to defame celebrities.
According to him, he is ready to sue anyone who crosses his path with such an act.
The rapper in an interview with KMJ on SHOWBIZ NOW cautioned people who are into such acts to stay away from him.
When asked by the host if he's tried to sue anyone for such an act, he said no.
The rapper again said, "it depends on the point it gets to. Yeah, it gets to some point ego sound like defamation. That one I go step in".
According to him, whther or not he stands to win the case, he will inject his last energy in teaching some keyboard warriors a lesson.
Kofi Mole also spoke about his new EP titled KNACKERVELI which he says was inspired by a lot of things growing up and working to attain success.
The new – track EP is currently available on all digital platforms and videos of some of the songs will be released in the coming days.